I've been teaching J.D. Salinger's The Catcher in the Rye to high school students for over a decade, and every time I re-read it, I think two things:
It's a shame that there will never be a movie adaptation made.
It's great that there will never be a movie adaptation made.
Whenever kids ask why Salinger forbade a filmed version of Holden Caulfield's lost weekend, my stock answer is that once an actor plays Holden, that's the only way future readers will be able to see Holden, and that's not the point. Because there's a little bit (or a lot) of Holden in all of us, he's supposed to reflect the same insecurities we all have—we're not good enough, nobody gets us, the world at large is full of phonies, etc.
When Catcher was first published in 1951, there was talk of a movie. Billy Wilder (Double Indemnity, Some Like it Hot, Sunset Boulevard) wanted to make it, but Salinger refused. He later told Elia Kazan (A Streetcar Named Desire, On the Waterfront, East of Eden), "I fear Holden wouldn't like it."
"There are ready-made scenes," Salinger said, but "the weight of the book is in [Holden's] voice." To another rights-inquirer, he sent a testy telegram: "I'M AFRAID THE ANSWER IS EMPHATICALLY NO REPEAT EMPHATICALLY."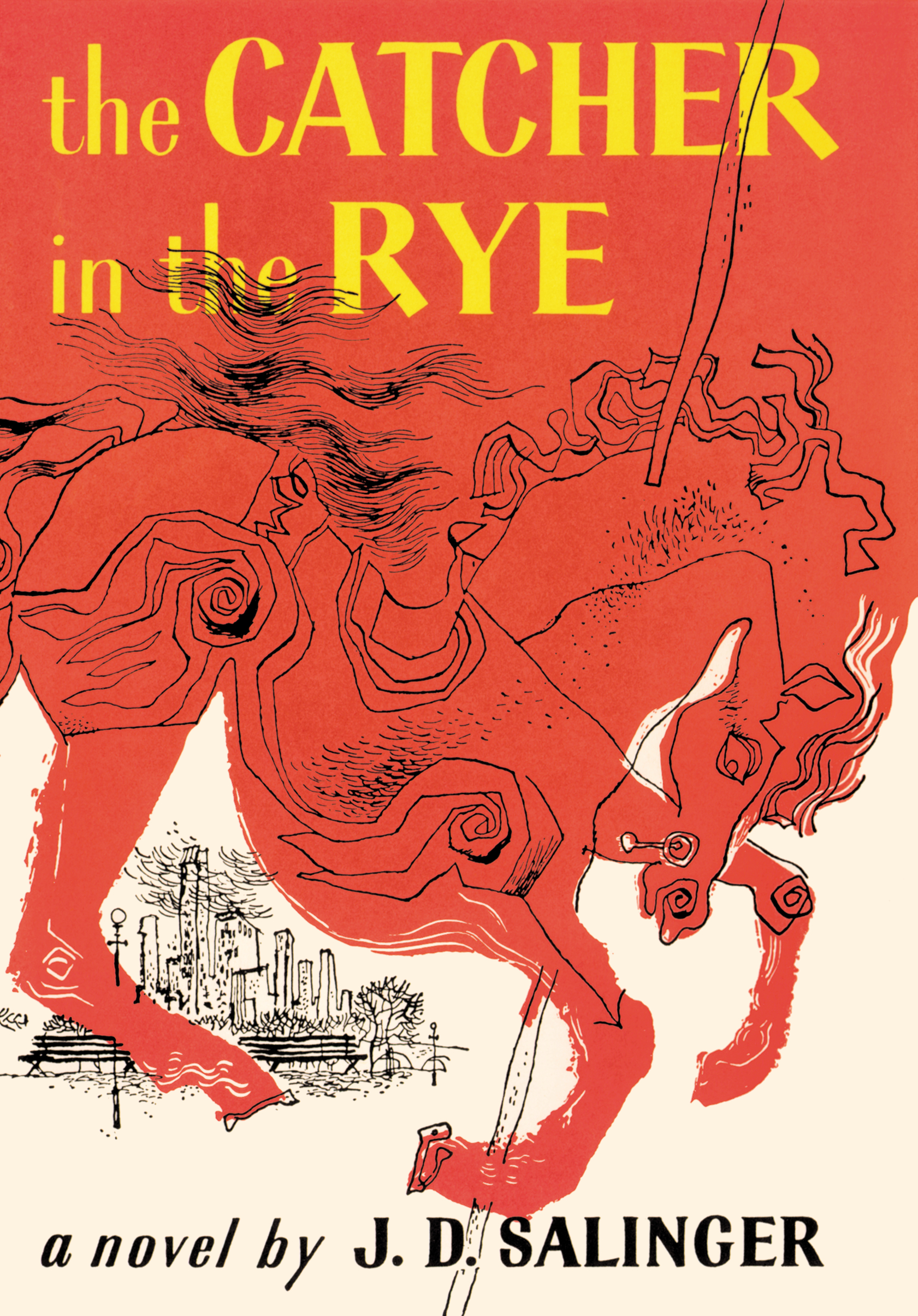 So even though there's no way a filmed version of Catcher would ever get made, I embarked on this project during the winter of 2015-16 as a keep-me-busy kind of thing until a new writing endeavor came along. I worked during my school's winter break, then put the script aside until the summer so I could look at it with fresh eyes. I cut, I revised, I moved a couple things around. I toyed with the flashback of Holden smashing the windows in the garage, but ultimately left it out.
Click here to read a PDF version of my adaptation of The Catcher in the Rye. (It's free to read. Spread it around. I'm @kflinn1 on Twitter.)
The biggest artistic decision I had to make (and one over which I anguished), was omitting Holden's first-person narration, which in a film could've only come through as voiceover or as a break-the-fourth-wall talk-to-the-camera kind of thing. (The former I considered; the latter I did not.) While this stylistic choice streamlines the script, I acknowledge that it also loses some of the inherent Holden-ness (as Salinger noted). For example, I think I was able to squeeze the word "phony" into the screenplay only once, which is a bit of a tragedy considering how often Holden uses the word in the novel.
Although I've grown to love Catcher, I still prefer Salinger's Glass family stories (especially Franny & Zooey), but every time I teach those, I see Holden lurking in the background of the Glass family's New York. He might be having lunch with the nuns just around the corner from the restaurant where Lane and Franny dine, or he might be in the audience at one of Zooey's plays, lamenting how terrible the acting is. The fact remains: there's a little Holden Caulfield in all of us.
(NOTE: this script should be considered fan fiction and is in no way meant to infringe on copyrights. I have received no compensation for the script; it's purely a labor of love.)